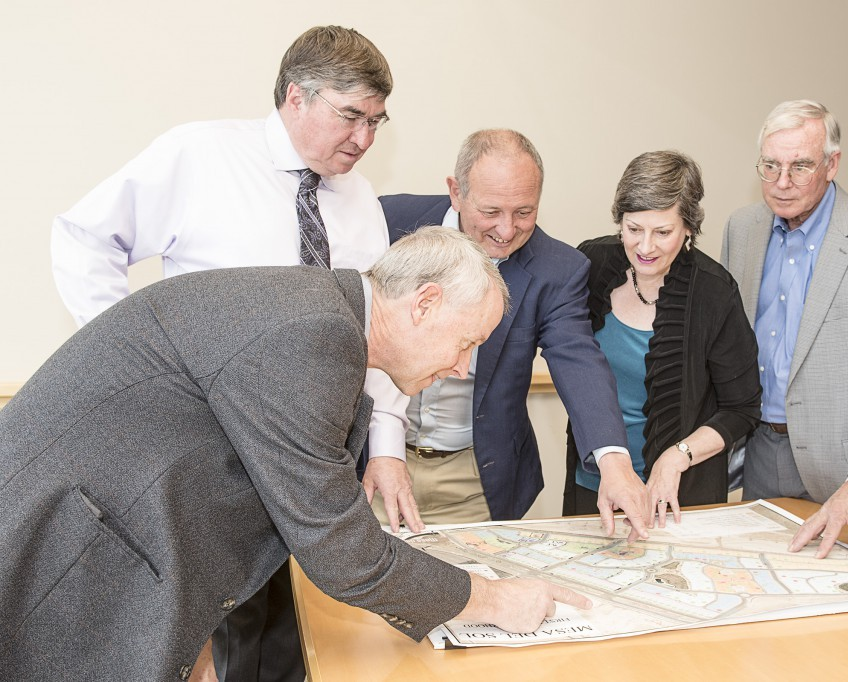 Sage Land Solutions, LLC' team of independent, expert consultants come together to address your specific land, water, rights of way and development issues.
Our staff has experience in negotiating and bringing to fruition such diverse real estate uses as agricultural land deals, business parks, entertainment venues, residential developments, renewable energy developments, tribal real estate agreements, public/private partnerships of all types related to real estate.
Check out the links below to learn more about our team.