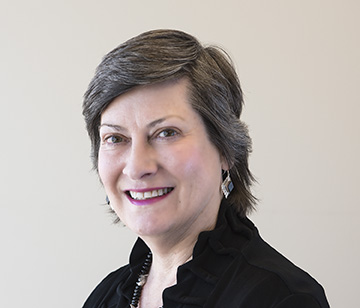 Karin Stangl, Advisor
Karin Stangl has extensive experience handling media relations and public communication in New Mexico for land, water, public utility, government, and healthcare issues. She worked for 13 years for New Mexico state government agencies, most recently as the Assistant Commissioner of Communication for the New Mexico State Land Office. She managed efforts to update New Mexico's first State Water Plan. She was a senior media representative for New Mexico's largest public utility and worked 13 years for the University of New Mexico's Biomedical Communications Department.
Stangl received accreditation in public relations (APR) from the Public Relations Society of America (PRSA). She was awarded the organization's VISTA Lifetime Achievement Award for communication excellence in 2009 and has considerable experience assisting in project approvals.