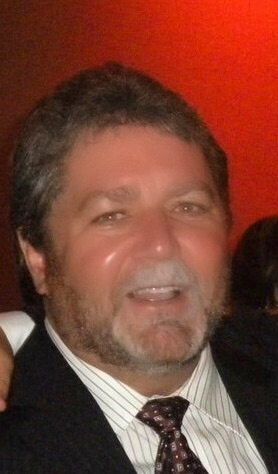 Brent Dupes, Advisor
Brent F. Dupes, Advisor, CPA
Brent Dupes is a licensed Michigan Certified Public Accountant (inactive).  He is a financial executive with 35 years of experience in real estate acquisition, financial modeling, development and management.
Dupes was the Chief Financial Officer for Mesa del Sol, the master developer of a 12,900 acre mixed-use development, in Albuquerque, New Mexico.  He was responsible for the issuance of Tax Increment District Bonds and Public Improvement District Bonds.
Currently Dupes provides consulting services for potential economic public-private partnerships and review of increment financing proposals, including IRBs, PID and TID applications.  Current and past clients include LOBO Development, Bernalillo County, City of Sunland Park, Mesa del Sol and Horne-Stewart LLC.
Dupes received his bachelor of science (psychology) from Alma College and his masters in business administration from Southern Methodist University.